Utilities: Transmission & Distribution
Our customers include a select group of cooperatives, municipalities and investor-owned utilities which supply a majority share of the electric power delivery system in the United States. CME is pleased to offer over a half-century of experience and industry expertise in the design, manufacturing, delivery and installation of the principal component of our power delivery system. With the technical centers and manufacturing facilities accredited in accordance with ISO 9001, ISO 14001 and OHSAS 18001 as well as distribution centers strategically located throughout the United States, CME is readily able to adapt quickly to our customers' needs and deliver cost effective solutions.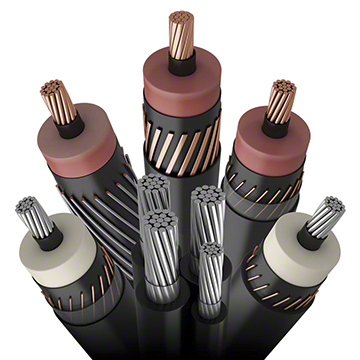 To meet the ever increasing demand for electrical power, our product designs are continuously under development through the latest manufacturing technologies, metallurgical and polymer sciences to more effectively and efficiently transmit electrical energy.
The next wave of transmission system requirements for the "Smart Grid" will have challenges for both the users and suppliers. CME is fully devoted to participating in this new, progressive technological endeavor. CME Wire and Cable is commercially and technically posed to engage in all electrical conductor needs applicable to build, upgrade and maintain a durable and more efficient electrical grid and distribution system in all parts of North America.
HV & EHV Cables and Cable Systems
In addition to our capabilities to handle bare overhead conductors requirements for overhead transmission projects, CME is also capable of handling our customers' needs for underground transmission projects. Supported by Viakable's extensive experience of more than 45 years with HV Cables and recent completion of our latest achievement successful completion of our 230 kV high voltage underground system, CME is ready to support our customers' need for 69 — 230 kV HV and EHV Cables and Cable Systems. Working closely with our suppliers of accessories, installation services and testing services, we can deliver effective solutions for simple or complex projects.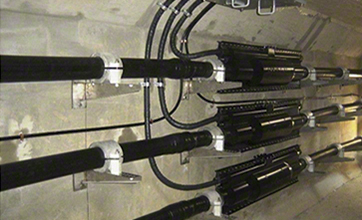 Parent company of CME Wire and Cable, Inc. – Viakable S.A. de C.V. of Monterrey, México started production of Medium Voltage cables at its subsidiary Conductores Monterey S.A. de C.V. facility in early 1970's and expanded its capabilities to manufacture HV Cables in mid-seventies. For HV and EHV Cables it has established several successful milestones: first 69 kV cable in 1976, first 115 kV cable in 1986, first 138 kV in 1998, and first 230 kV in 2013. Since 2001 and through 2014, Viakable has supplied over 1,200 km of HV/EHV cables.
High Voltage cables up to 138 kV, Cable Systems up to 138 kV and Cable System up to 230 kV with different constructions and materials manufactured by Viakable have been successfully qualified. Details of various Type Tests (TAT) and Pre-Qualification Tests (PQT) performed by Viakable are available upon request.
Industrial Cables
To meet the unique requirements for products and services of customers in the industrial sector, including end users and OEM customers, CME has increased its focus on this business by dedication resources to serve these markets. Our customized products – from low voltage to medium voltage conductors and cables are specifically tailored to meet the stringent proscriptive and performance requirements in various industries – wind, solar, marine, power generation, chemical, etc. in each market.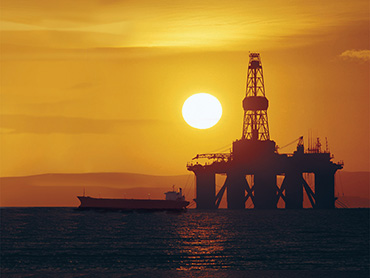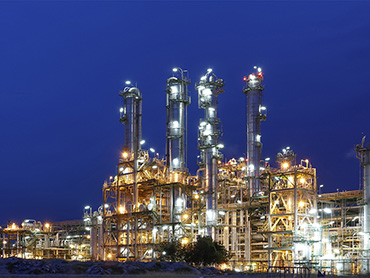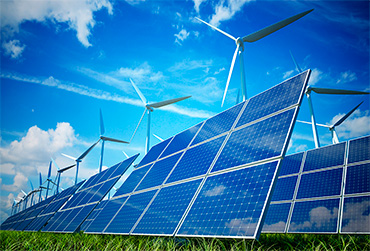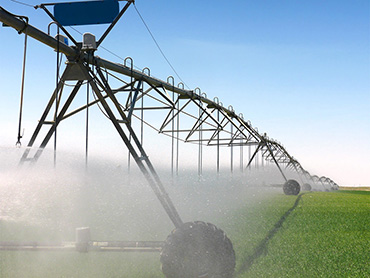 CME continues its long term commitment to the industrial market with multimillion dollar investments in new production equipment, state-of-the-art clean rooms, and new products and services. These advancements exemplify the long term dedication to industries we serve directly or through our dedicated channel partners.